3rd INTERNATIONAL CONFERENCE ON
"Regional Challenges to Multidisciplinary Innovation "
(RCMI-2017)
Conference Main Theme: " Addressing Regional Challenges in Multidisciplinary Innovation "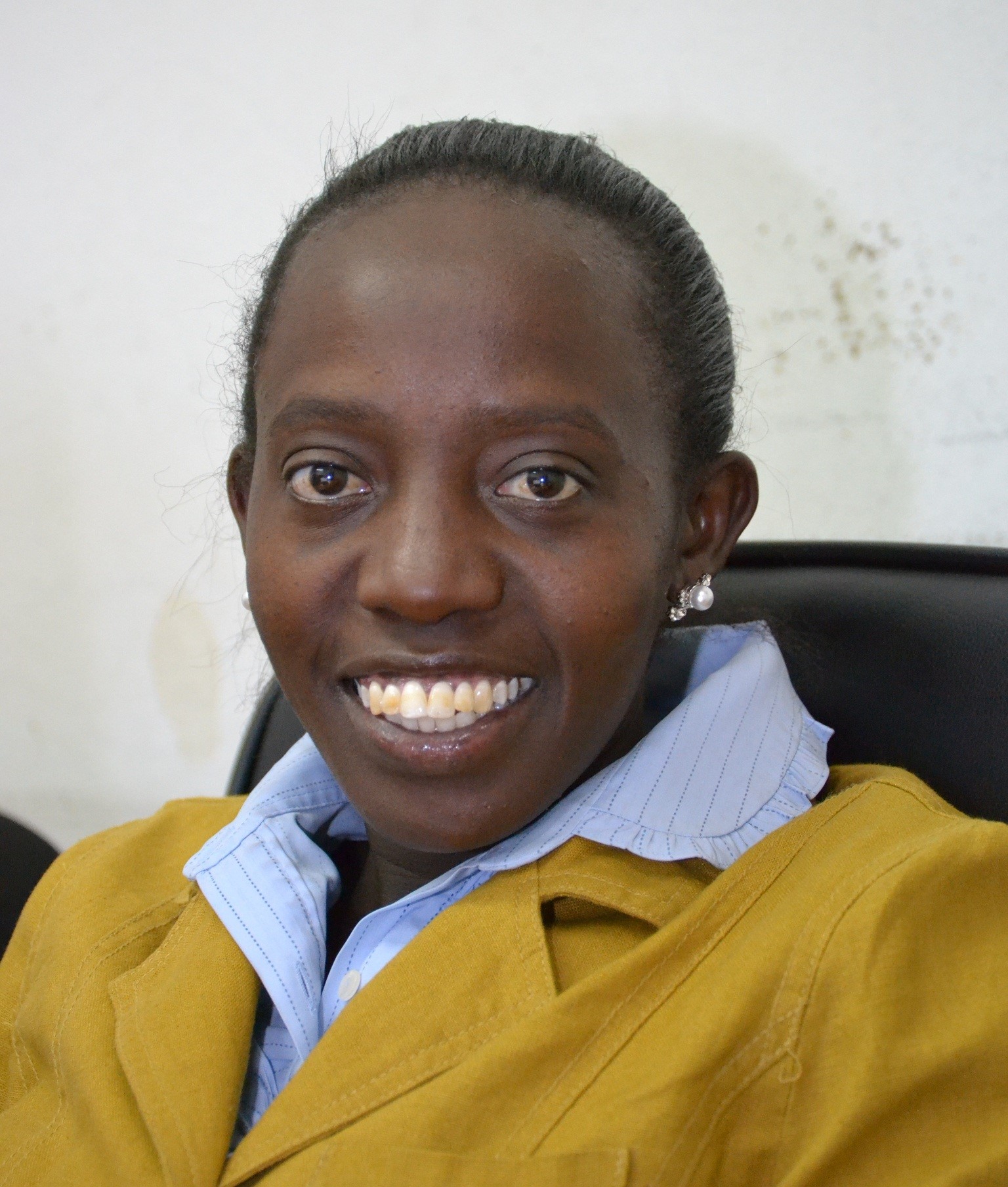 Benta Akinyi Chilala
Benta Akinyi Chilala has about 8 years of lecturer and Researcher at the Electrical department of The Copperbelt University (CBU), Zambia.
Benta .A. Chilala holds an MSc in Electrical Engineering and a diploma in college teaching and learning from Tver State technical University, Russia. She is Coordinator at School of Engineering (SE) Electrical and the SE representative at the CBU gender committee. As a gender committee member she has been actively involved in the CBU gender policy formulation and School of Engineering Building Undergraduate Diversity (SEBUD) project. The aim of the project is to attract and improve the retention of female students in engineering education and profession.
She has supervised a number of undergraduate and diploma final year projects.
Among her research interests are Power systems, Energy markets, Distributed energy resources, smart grids, Renewable energy, Energy and society and Engineering Education. She is one of the strong proponent to bring change in society through research and professionalism. She is a supporter of Global Illuminators initiatives for development of society.