4th INTERNATIONAL CONFERENCE ON
"NEW DIRECTIONS IN MULTIDISCIPLINARY RESEARCH & PRACTICE"
(NDMRP-2018)
CONFERENCE MAIN THEME: "Promoting Multidisciplinary Academic Research For Sustainable Development and Service To Society"
Complementary city tour for all participants, Details of the tour will be shared soon.
Local Attractions in Athens
Buckingham Palace Tour
The Queen's official London residence has a whopping 775 rooms. It is one of the few working royal palaces remaining in the world today. The lavishly decorated State Rooms of the Palace are open to visitors during the summer months, and you can visit all year round to see the famous Changing The Guard.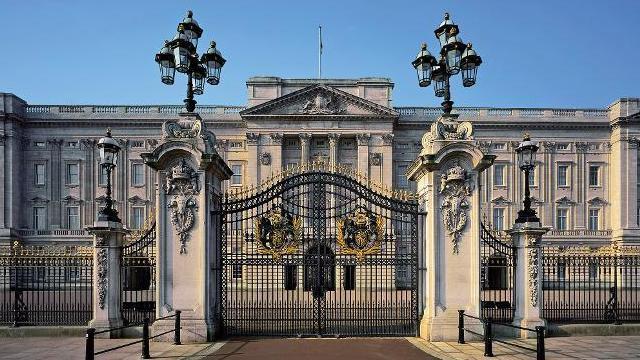 Coca-Cola London Eye
The Coca-Cola London Eye is a major feature of London's skyline. It boasts some of London's best views from its 32 capsules, each weighing 10 tonnes and holding up to 25 people. Climb aboard for a breathtaking experience, with an unforgettable perspective of more than 55 of London's most famous landmarks – all in just 30 minutes!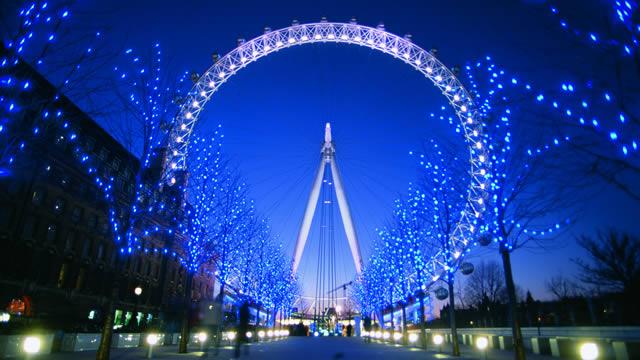 HM Tower of London
Take a tour with one of the Yeoman Warders around the Tower of London, one of the world's most famous buildings. Discover its 900-year history as a royal palace, prison and place of execution, arsenal, jewel house and zoo! Gaze up at the White Tower, tiptoe through a medieval king's bedchamber and marvel at the Crown Jewels.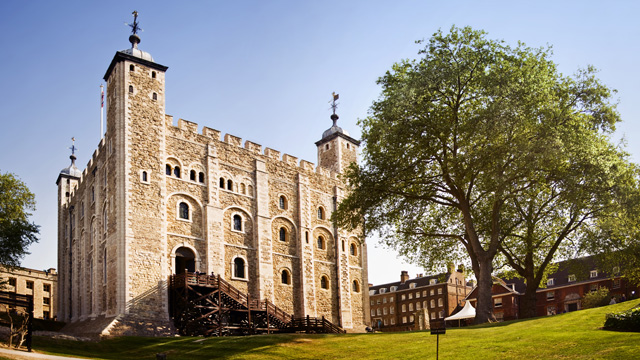 Kensington Palace
Kensington Palace is one of the most intriguing of the Historic Royal Palaces. Discover stories from Queen Victoria's life in the Victoria Revealed exhibition; master courtly games in the King's State Apartments; glimpse a modern Princess in an exhibition of Diana's dresses; and uncover the secrets of a fragile dynasty in the Queen's State Apartments.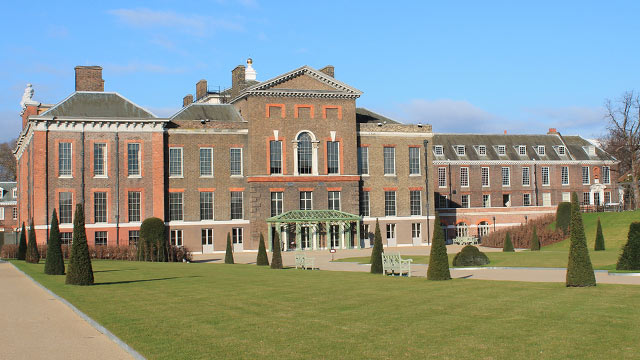 Westminster Abbey
Fully deserving of its world heritage status, more than one million visitors a year flock to this 700-year-old building. Head to one of its highly popular tours and take in a site steeped in the history of British Kings and Queens of old.