4th INTERNATIONAL CONFERENCE ON
"Multidisciplinary Trends in Academic Research"
(MTAR- 2017)
Conference Main Theme: "Multidisciplinary Academic Research for Betterment of Society"
Host City Information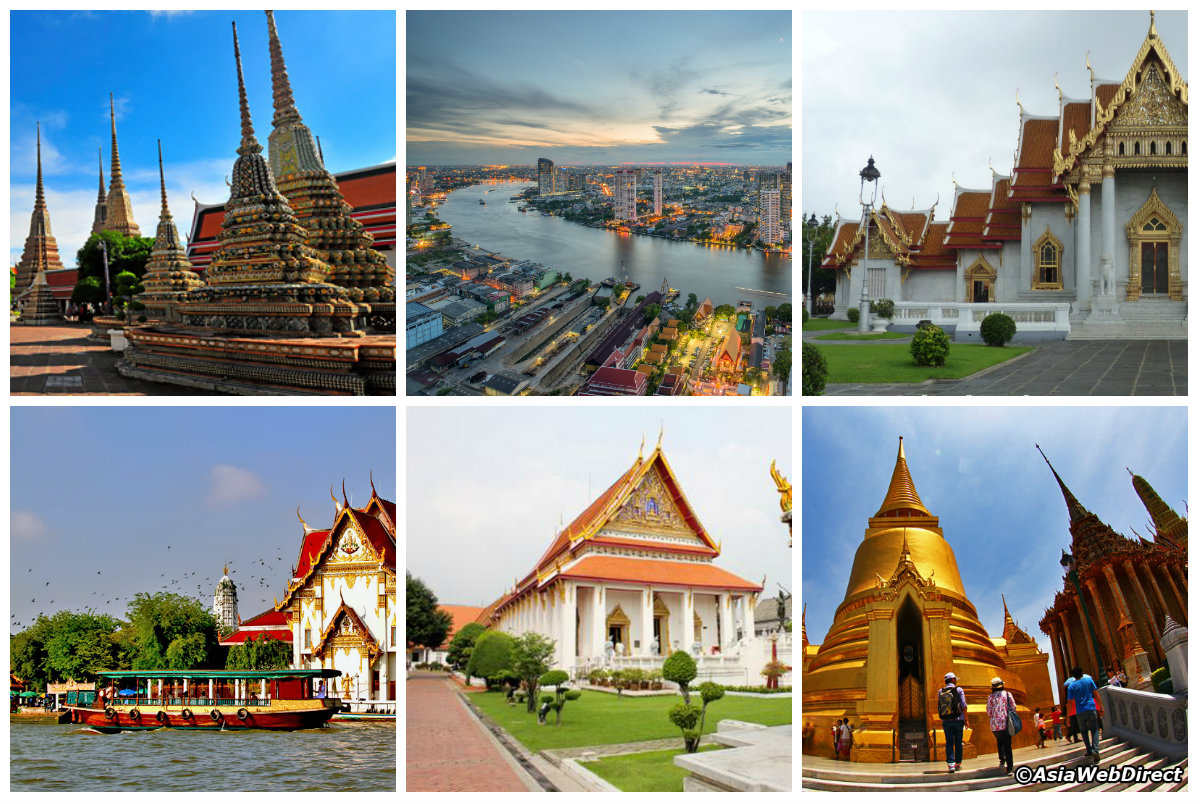 Bangkok is the capital and most populous city of Thailand. The city occupies 1,568.7 square kilometers (605.7 sq mi) in the Chao Phraya River delta in Central Thailand, and has a population of over 8 million, or 12.6 percent of the country's population. Over 14 million people (22.2 percent) live within the surrounding Bangkok Metropolitan Region, making Bangkok an extreme primate city, dwarfing Thailand's other urban centers in terms of importance.
The Asian investment boom in the 1980s and 1990s led many multinational corporations to locate their regional headquarters in Bangkok. The city is now a major regional force in finance and business. It is an international hub for transport and health care, and has emerged as a regional center for the arts, fashion and entertainment. The city is well known for its vibrant street life and cultural landmarks, as well as its notorious red-light districts. The historic Grand Palace and Buddhist temples including Wat Arun and Wat Pho stand in contrast with other tourist attractions such as the nightlife scenes of Khaosan Road and Patpong. Bangkok is among the world's top tourist destinations. It is named the most visited city in MasterCard's Global Destination Cities Index, and was named "World's Best City" for four consecutive years by Travel + Leisure magazine.
It experiences three seasons, hot, rainy and cool, although temperatures are fairly hot year-round, ranging from an average low of 22.0 °C (71.6 °F) in December to an average high of 35.4 °C (95.7 °F) in April. The rainy season begins with the arrival of the southwest monsoon around mid-May. September is the wettest month, with an average rainfall of 334.3 millimeters (13.16 in). The rainy season lasts until October, when the dry and cool northeast monsoon takes over until February. The hot season is generally dry, but also sees occasional summer storms.