5th INTERNATIONAL CONFERENCE ON
"MULTIDISCIPLINARY INNOVATION FOR SUSTAINABILITY AND GROWTH"
(MISG -2018)
Conference Main Theme: "Role Of Multidisciplinary Innovation For Sustainability and Growth Policy"
Complementary city tour for all participants, Details of the tour will be shared soon.
Local Attractions in Kuala Lumpur
Petronas Towers, also known as the Petronas Twin Towers, are twin skyscrapers in Kuala Lumpur, Malaysia. According to the Council on Tall Buildings and Urban Habitat (CTBUH)'s official definition and ranking, they were the tallest buildings in the world from 1998 to 2004 and remain the tallest twin towers in the world. The buildings are a landmark of Kuala Lumpur, along with nearby Kuala Lumpur Tower.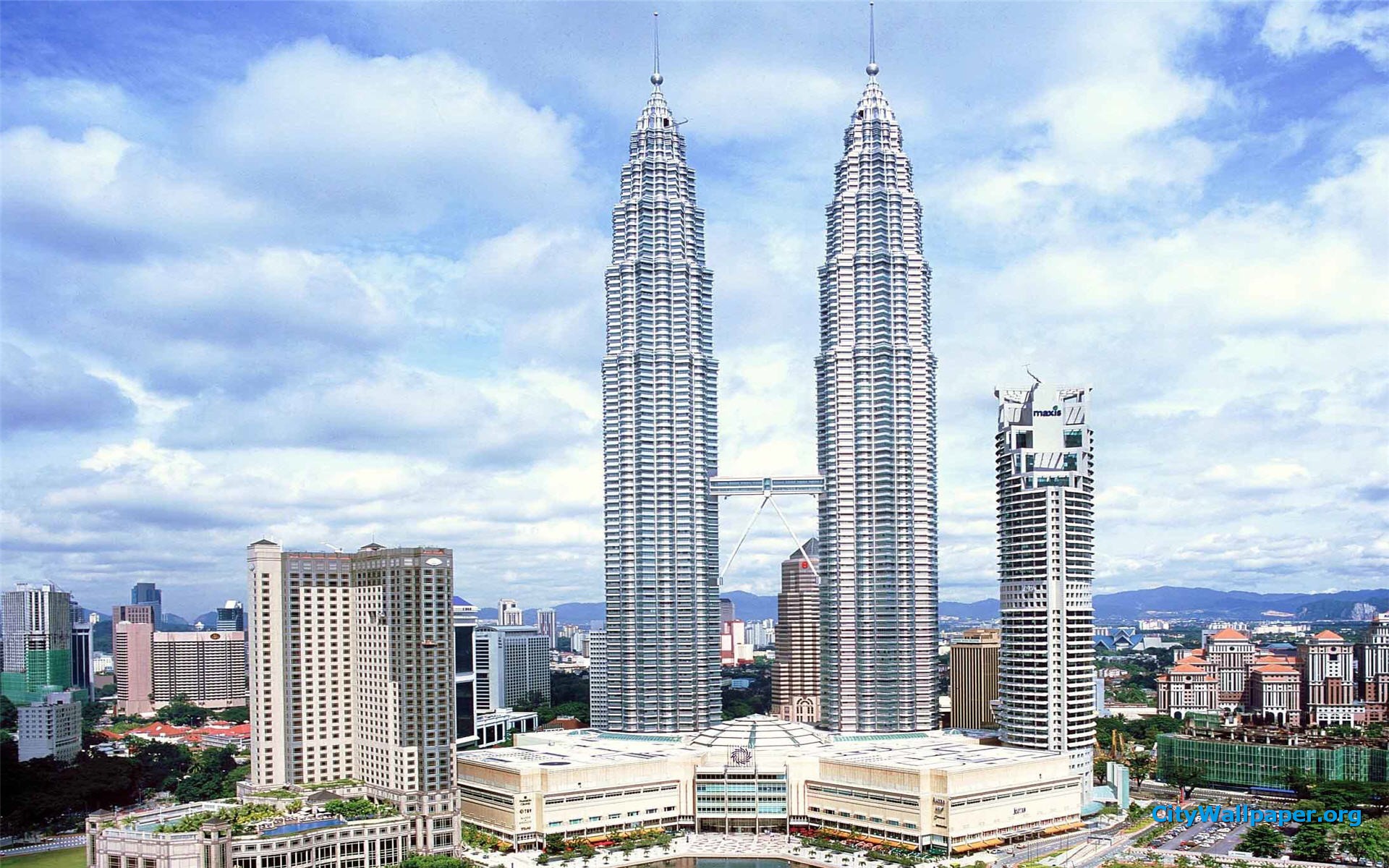 Kuala Lumpur Bird Park is a 20.9-acre (8.5 ha) public aviary in Kuala Lumpur, Malaysia. It is a popular tourist attraction in the country, receiving an annual average of 200,000 visitors. It is located adjacent to the Lake Gardens. The Bird Park houses more than 3000 birds representing more than 200 species in an enclosed aviary. 90% are local birds and 10% were imported from overseas.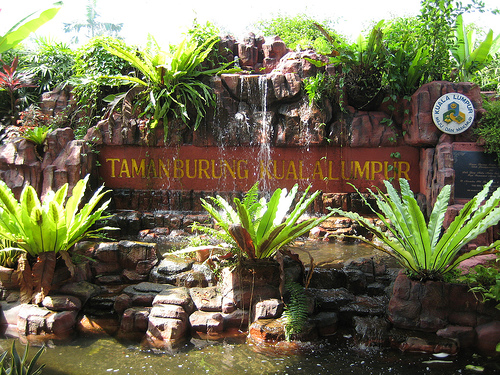 Batu Caves is a limestone hill that has a series of caves and cave temples in Gombak, Selangor, Malaysia. It takes its name from the Sungai Batu (Batu River), which flows past the hill and also it is the tenth (Pattu in Tamil) limestone hill from Ampang. Batu Caves is also the name of the nearby village. The cave is one of the most popular Hindu shrines outside India, and is dedicated to Lord Murugan. It is the focal point of Hindu festival of Thaipusam in Malaysia. Batu Caves in short also referred as 10th Caves or Hill for Lord Muruga as there are 6 important holy shrines in India and 4 more in Malaysia. The 3 others in Malaysia are Kallumalai Temple in Ipoh, Tanneermalai Temple in Penang and Sannasimalai Temple in Melacca.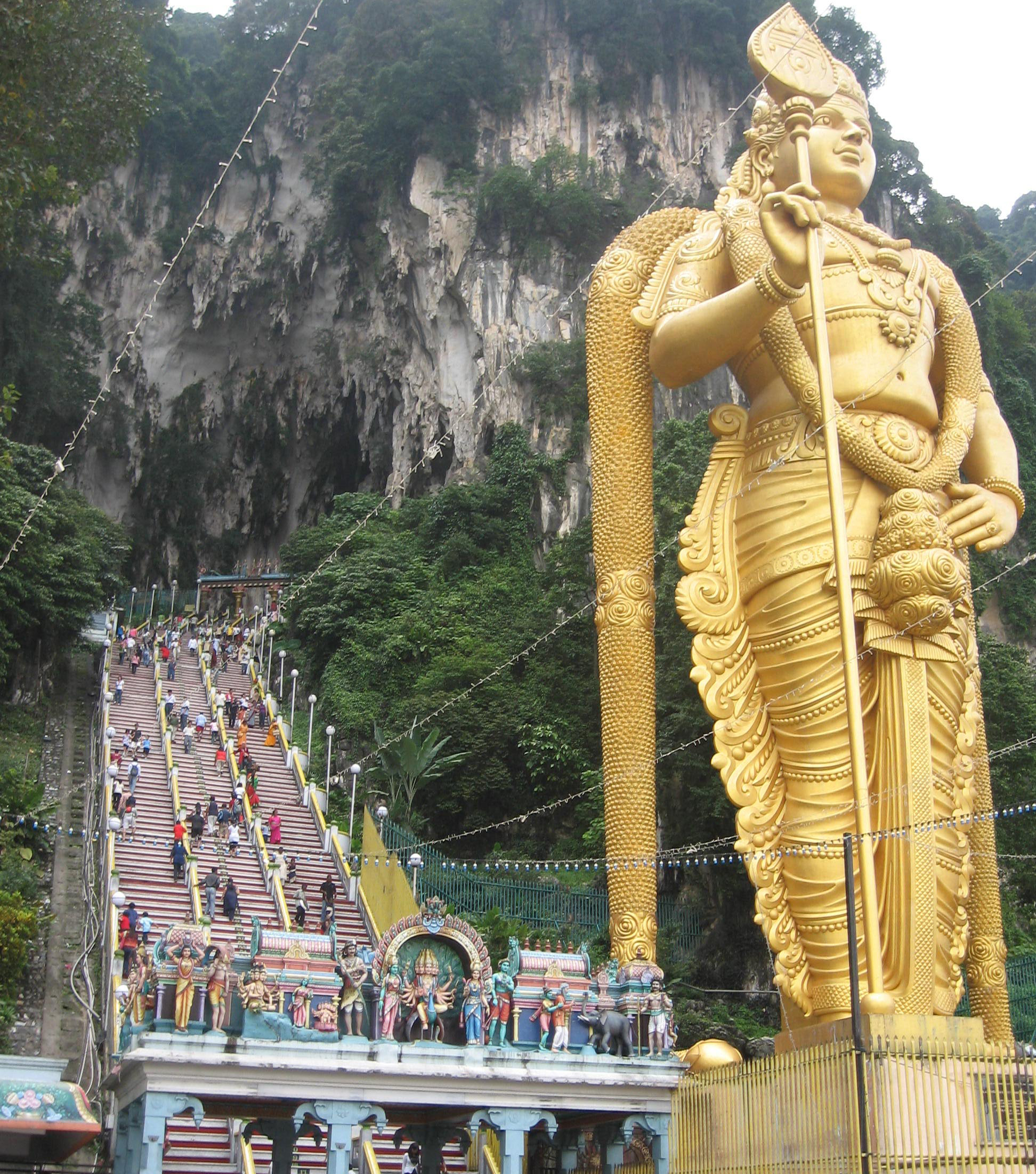 Kuala Lumpur Tower is a tall tower located in Kuala Lumpur, Malaysia. Its construction was completed on 1 March 1995. It is used for communication purposes and features an antenna that reaches 421 metres (1,381 feet) and is the 7th tallest freestanding tower in the world. The roof of the pod is at 335 metres (1,099 feet). The rest of the tower below has a stairwell and an elevator to reach the upper area, which also contains a revolving restaurant, providing diners with a panoramic view of the city.