Local Attractions
Some Of the Tourist Spots:
Forbidden City was the Chinese imperial palace from the Ming dynasty to the end of the Qing dynasty—the years 1420 to 1912. It is located in the center of Beijing, China, and now houses the Palace Museum. It served as the home of emperors and their households as well as the ceremonial and political center of Chinese government for almost 500 years.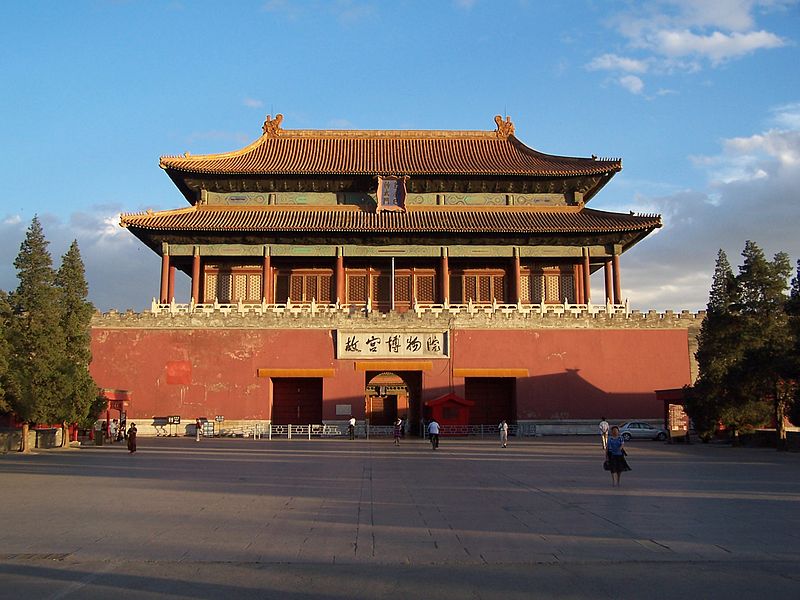 Great Wall of China is a series of fortifications made of stone, brick, tamped earth, wood, and other materials, generally built along an east-to-west line across the historical northern borders of China to protect the Chinese states and empires against the raids and invasions of the various nomadic groups of the Eurasian Steppe. Several walls were being built as early as the 7th century BCE. these, later joined together and made bigger and stronger, are now collectively referred to as the Great Wall. Especially famous is the wall built 220–206 BCE by Qin Shi Huang, the first Emperor of China. Little of that wall remains. Since then, the Great Wall has on and off been rebuilt, maintained, and enhanced; the majority of the existing wall is from the Ming Dynasty.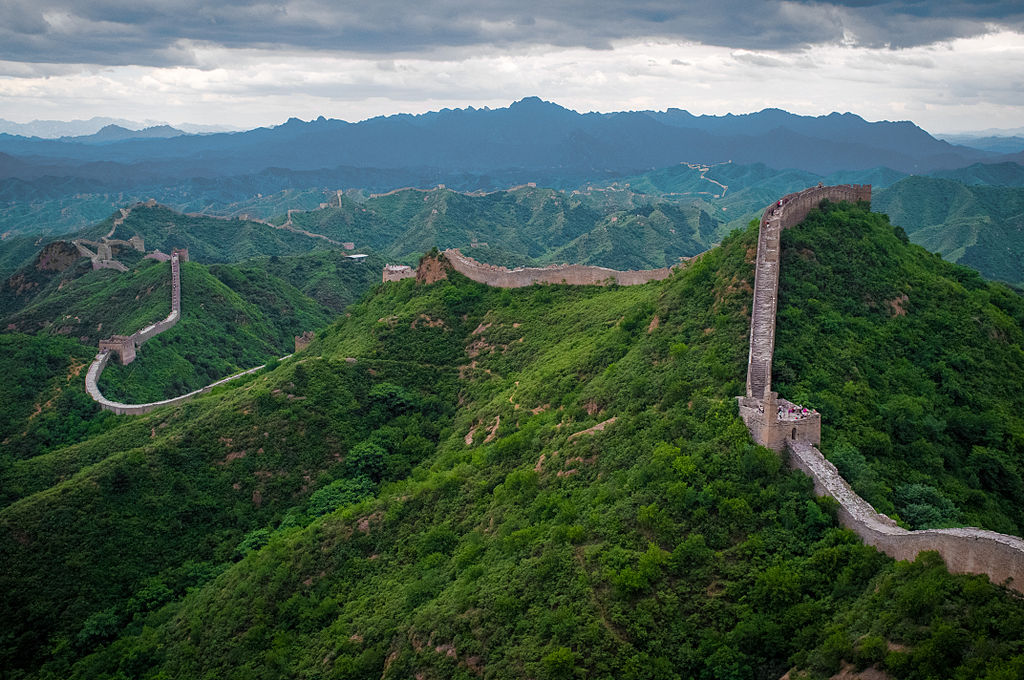 Temple of Heaven literally the Altar of Heaven is a medieval complex of religious buildings situated in the southeastern part of central Beijing. The complex was visited by the Emperors of the Ming and Qing dynasties for annual ceremonies of prayer to Heaven for good harvest. It has been regarded as a Daoist temple, although Chinese heaven worship, especially by the reigning monarch of the day, predates Daoism.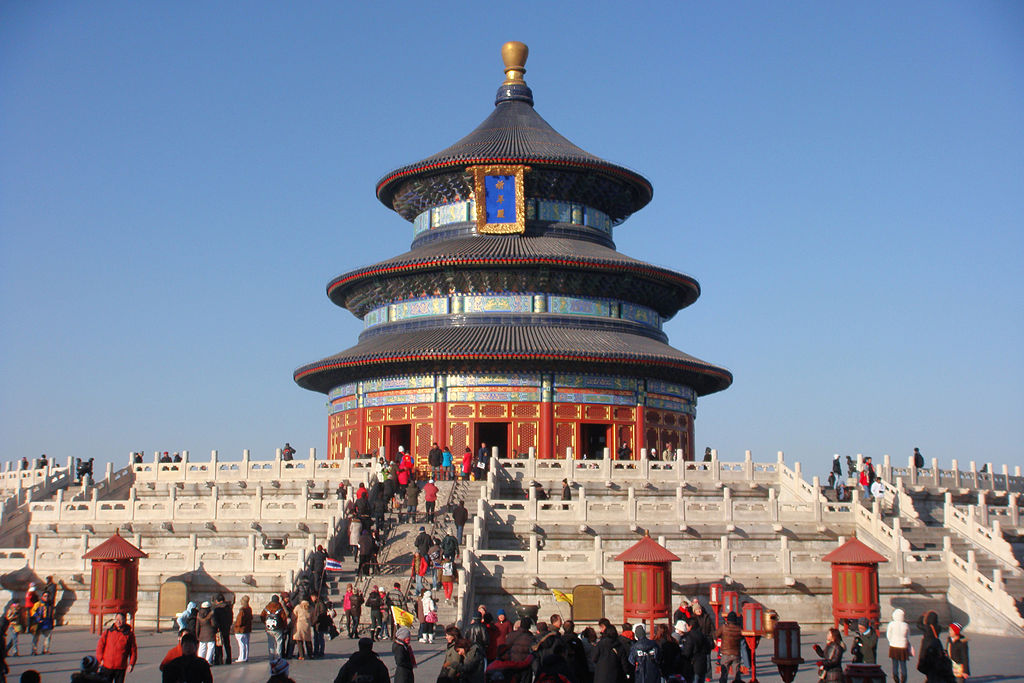 Tiananmen Square is a large city square in the centre of Beijing, China, named after the Tiananmen gate located to its North, separating it from the Forbidden City. The square contains the monuments to the heroes of the revolution, the great hall of people, the National Museum of China, and the Chairman Mao Zedong Memorial Hall (with Mao's embalmed body). Mao Zedong proclaimed the founding of the People's Republic in the square on Oct. 1, 1949, an anniversary still observed there. Tiananmen Square is within the top ten largest city squares in the world (440,500 m2 – 880×500 m or 109 acres. It has great cultural significance as it was the site of several important events in Chinese history.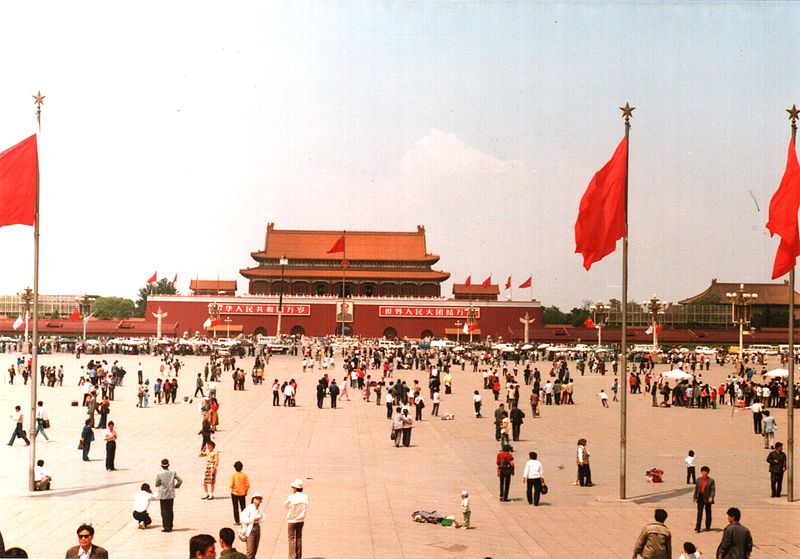 Beihai Park was an imperial garden and now a public park located to the northwest of the Forbidden City in Imperial City, Beijing. First built in the 11th century, it is among the largest of all Chinese gardens and contains numerous historically important structures, palaces, and temples. Since 1925, the place has been open to the public as a park. It is also connected at its northern end to the Shichahai.