5th INTERNATIONAL CONFERENCE ON
"INNOVATION CHALLENGES IN MULTIDISCIPLINARY RESEARCH & PRACTICE"
(ICMRP -2017)
Conference Main Theme: "Lets Help All Fields Grow Together to Serve the Society in A Better Way"
Complementary city tour for all participants, Details of the tour will be shared soon.
Local Attractions
Some Of the Tourist Spots:
If construction costs are a traveler's bag, then they'll delight in seeing the Marina Bay Sands, a resort that cost US$5.7 billion to build, making it the world's most expensive building when it opened in 2010. The Marina Bay Sands is an integrated resort that has it all: a luxury hotel, restaurants, an endless collection of shops, a convention center that is one of the largest in Asia, theater, an Art Science Museum and other entertainment centers. It also has an indoor skating rink made with synthetic ice.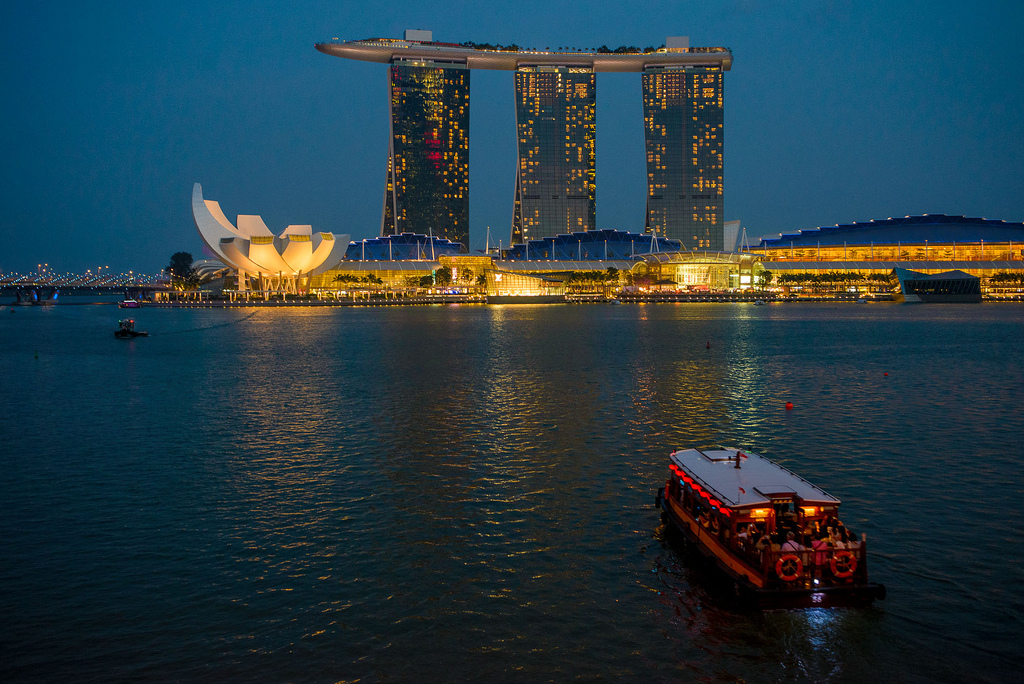 Singapore Flyer is a giant Ferris wheel, only with benefits, that only start with the stunning views below. Cars hold up to 28 people as they circle above the city. When it opened in 2008, it was the highest Ferris wheel in the world, reaching 165 meters (541 feet) up into the Singaporean sky. With advance notice, the Flyer can accommodate disabled guests in wheelchairs. Located on Marina Bay, the Flyer's terminal has three floors of restaurants, shops and other services.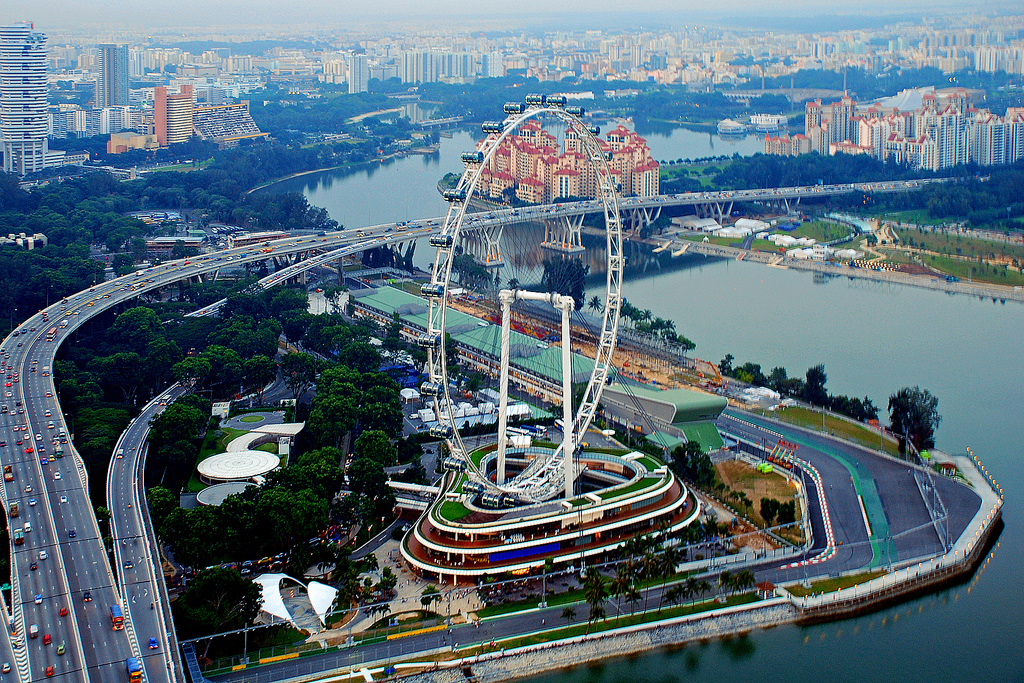 The Chinese build temples to a lot of gods and other things, but the Buddha Tooth Relic Temple is one of the more unusual. In the late 1980s when a Buddhist temple was first proposed for Singapore's Chinatown, it was supposed to become a more traditional temple. Somewhere along the line it became the Tooth Relic Temple, a home for a tooth relic from Buddha. The temple, located in central Chinatown, also features other arts and culture of Singaporean Buddhists.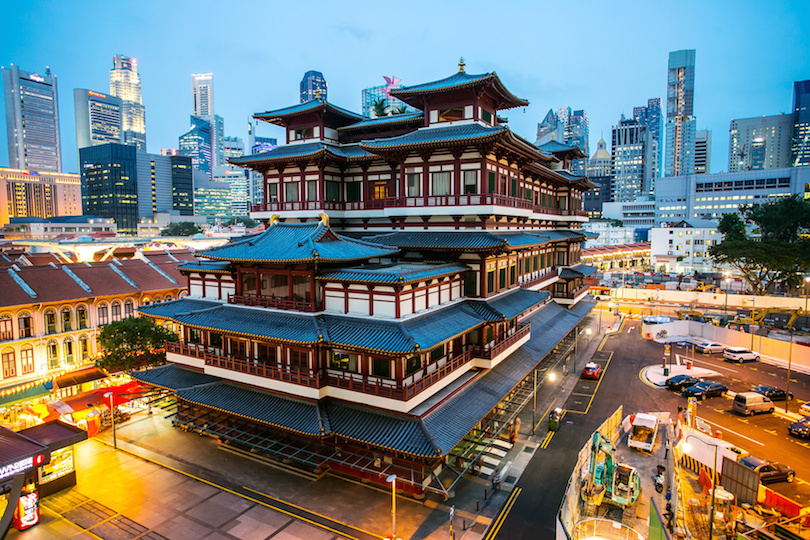 Travelers who enjoy nightlife but are tired of the club scene should head over to Night Safari where nocturnal, not party, animals are on display. Since it opened in 1984, it is one of Singapore's top attractions, with more than one million people annually enjoying a tram ride through seven of the world's geographic regions. Visitors also can take a trail walk to learn more about animal habits while another section features a show on the organization's work to preserve threatened species through captive breeding programs. Three restaurants features menus and entertainment that reflect life in the jungle or rain forest.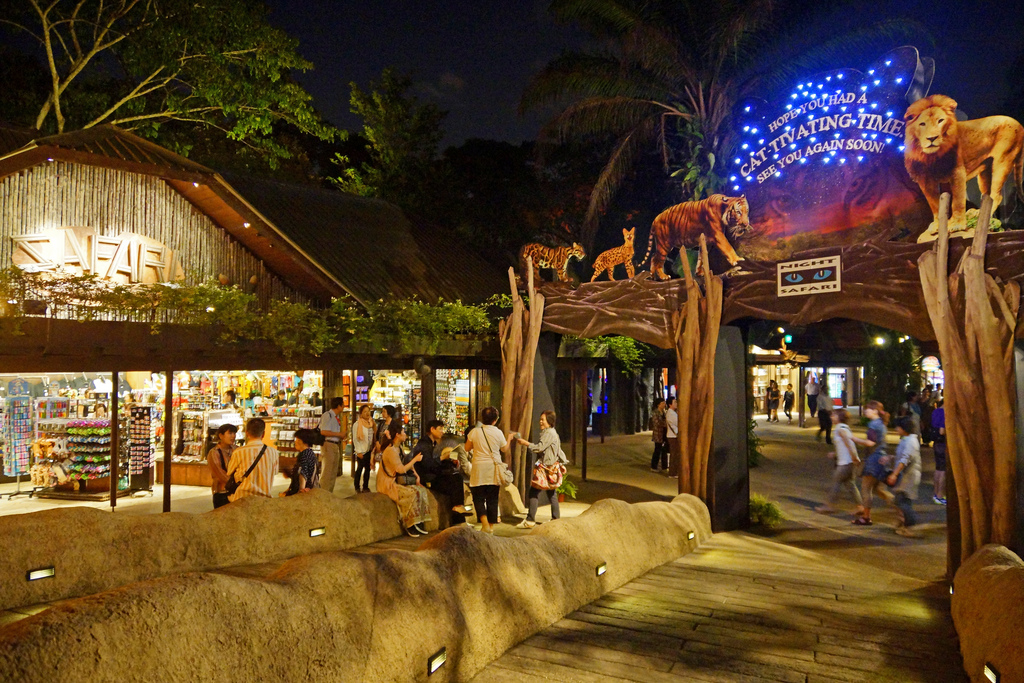 Gardens by the Bay is a recent addition to Singapore's tourist attractions, but is one that gardeners won't want to miss visiting. Open less than a decade, Gardens by the Bay is built on reclaimed land in central Singapore. It consists of three gardens: Bay Central, a garden with a waterfront walk that will eventually connect the other two gardens; Bay East, which is opening in phases as sections are completed, and Bay South, the largest garden, which showcases tropical horticulture and includes tree-like structures up to 50 meters (160 feet) high that dominate the Gardens' landscape.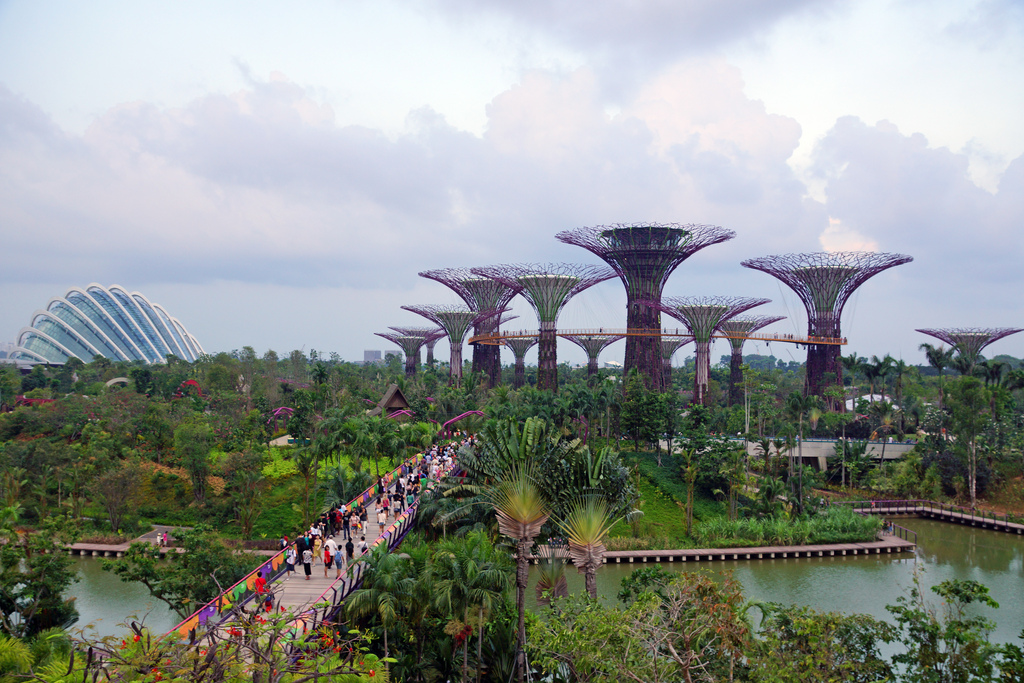 Resorts World Sentosa is a Singaporean destination unto itself. Located on an island off Singapore's south coast, the property features hotels, restaurants, a casino, theme parks – in short, something for everyone no matter how old they are. With this location, attractions obviously center around the sea: Marine Life Park, Dolphin Island, a water park and an aquarium. Other attractions include Universal Studios Singapore and nightly entertainment. The casino offers a variety of table games sand 2,400 slot machines; be forewarned, it does enforce a dress code. The resort offers more than 60 dining options for hungry guests.