5th INTERNATIONAL CONFERENCE ON
"INNOVATION CHALLENGES IN MULTIDISCIPLINARY RESEARCH & PRACTICE"
(ICMRP -2017)
Conference Main Theme: "Lets Help All Fields Grow Together to Serve the Society in A Better Way"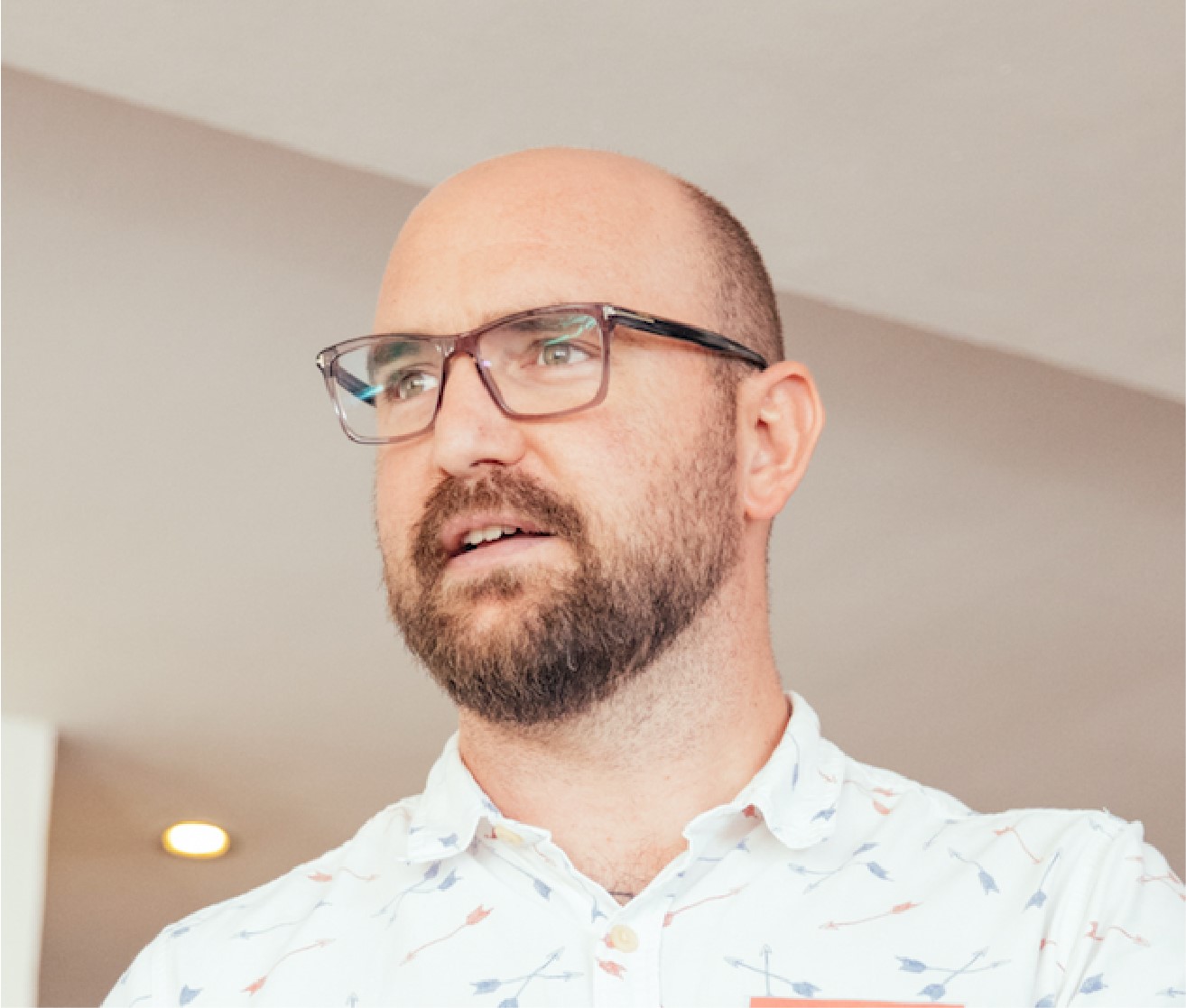 Dr Rael Futerman is a Programme Manager at the Hasso Plattner Institute of Design Thinking at the University of Cape Town South Africa.
Dr Rael Futerman had done his specialization in Industrial Design, Participatory Design and Design-led Innovation. As a Design Thinking educator, his interest is in developing context-relevant programmes that support experiential learning among multi-disciplinary student and industry groups. His area of interest include the development of contextual models of design thinking practice, entrepreneurship development and discovery-driven innovation.
Rael has worked as an educator and Programme Manager within the Industrial Design department of the Cape Peninsula University of Technology (CPUT), and a consultant and researcher in the academic and corporate sectors. His education includes a Masters in Technology with a focus on geron technology, and a Doctorate of Technology with a focus on Participatory Design, both from CPUT. As part of his academic research he has worked with a range of communities, both nationally and internationally, in the code sign of context responsive design methods and outputs. A key area of interest that has emerged is the development of Activity Theory informed systems mapping within design practice.
His key note speech at ICMRP-2015 will be an insightful address for the audiance and participating scholars.