5th INTERNATIONAL CONFERENCE ON
Global Trends in Academic Research
(GTAR -2018)
Conference Main Theme: " Nurturing Excellence and Scholarship in Academic Research"
Complementary city tour for all participants, Details of the tour will be shared soon.
Local Attractions
Aqueduct of Segovia
The Aqueduct of Segovia is one of the best-preserved monuments left by the Romans in Spain. The ancient aqueduct carries water 16 km (10 miles) from the Frío River to Segovia and was built of some 24,000 massive granite blocks without the use of mortar. Probably constructed around 50 AD it still provided water to the city in the 20th century.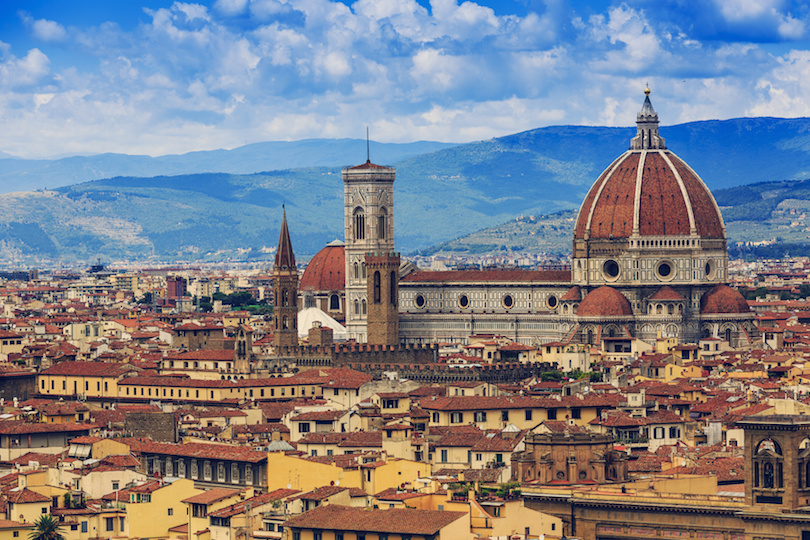 Palacio Real
The Palacio Real (Royal Palace) of Madrid is the official residence of the King of Spain although it is only used for state ceremonies. The Royal Palace was built between 1738 to 1755 and King Carlos III took up residence in the palace in 1764.