5th INTERNATIONAL CONFERENCE ON
Global Trends in Academic Research
(GTAR -2018)
Conference Main Theme: " Nurturing Excellence and Scholarship in Academic Research"
HOST CITY INFORMATION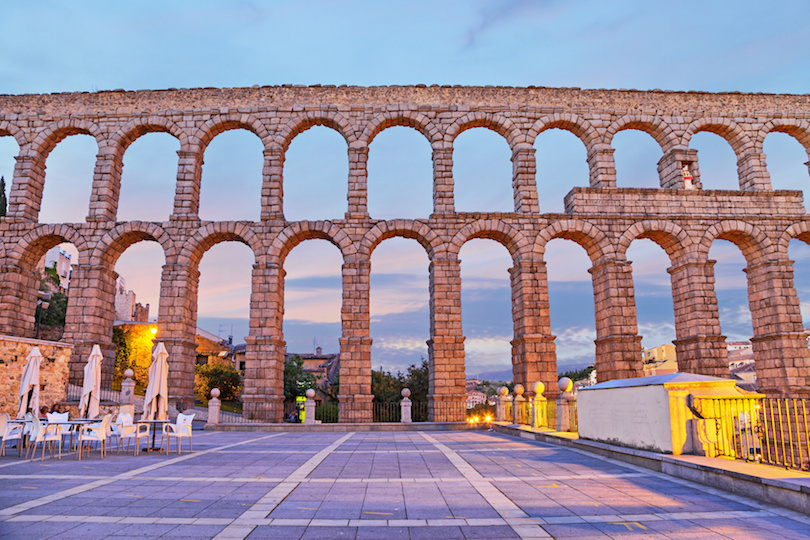 Segovia is situated at the foot of the Sierra Guadarrama Mountains, less than 100 km from Madrid, and apart from its monuments, it also stands out for its delicious, traditional, home-style gastronomy which is appropriately renowned far and wide.
Segovia's farms produce the finest products and ingredients, which are then prepared by expert chefs according to age-old recipes. Giant broad beans from "La Granja de San Ildefonso", tender baby lamb or roast "cochinillo" (suckling pig), are the most sought-after dishes, usually enjoyed with wine from the nearby Ribera del Duero region.
Come and get to know this unique destination, not far from the Spanish capital – it is a gift for the spirit and a festival for the senses.