---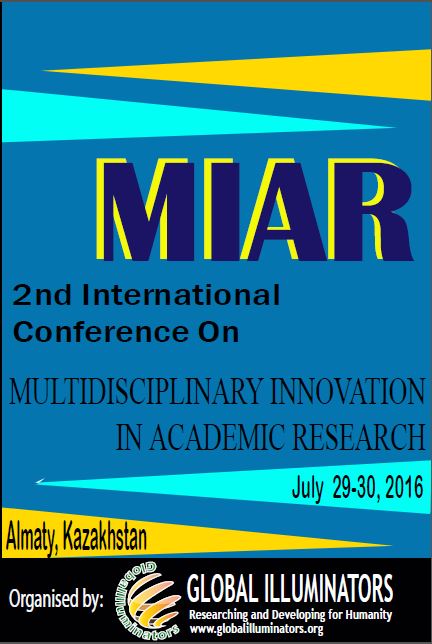 MIAR Proceedings
Copyright © Global Illuminators. All rights reserved
MIAR Proceeding
Volume 2, Pages 1-57
2016 MIAR Conference on "MULTIDISCIPLINARY INNOVATION IN ACADEMIC RESEARCH" (MIAR 2016)
July 29-30, 2016 Almaty, Kazakhstan
Edited by Dr. Ahmed Saddam
Volume 1
pp. 1-145 (2015)
2015 MIAR Conference on "MULTIDISCIPLINARY INNOVATION IN ACADEMIC RESEARCH" (MIAR 2015)
Volume 2
pp. 1-57 (2016)
2016 MIAR Conference on "MULTIDISCIPLINARY INNOVATION IN ACADEMIC RESEARCH" (MIAR 2016)
Volume 3
pp. 1-61 (2017)
2017 MIAR Conference on "MULTIDISCIPLINARY INNOVATION IN ACADEMIC RESEARCH" (MIAR 2017)
Track: Social Science & Humanities
"On the Etymology of Words in the Context of the Integration between Cultures"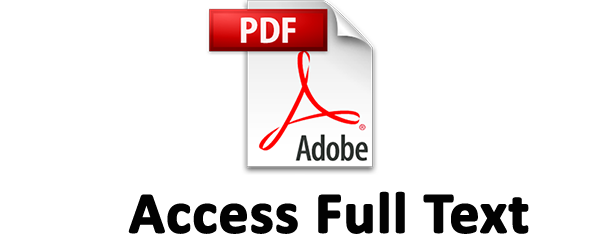 Pages 1-8
Kuldeyeva Gulnara Ilyasovna
Abstract

Despite its external flexibility, language possesses the rigid inner pattern saving very ancient relic forms. In some cases these forms help to recover a picture of origin, development and disappearance of the people speaking on this language.Some results of this research were firstly discussed and presented at the International scientific forum "N. F. Katanov and contemporaneity", which was devoted to the 150 anniversary since the birth of the famous Khakass scientist Nikolay Fyodorovich Katanov. Forum was held in May 16-19, 2012 in Abakan city, Russian Federation. N.F. Katanov was doctor of comparative linguistics, turcologist, orientalist who researched Turkic languages. Scientists-turcologists who participated in this forum demonstrated great interest in this research. They expressed their wishes in oral discussions.The following article is devoted to interaction and interference of Turkic and Slavic languages. Particularly, the article considers the etymology of the Russian phraseological unit «vverh tormashkami» which means «to turn upside down. The author of the article set the research objective to establish the definition of «vverh tormashkami» phrase in the following phraseological unit. The author worked with the dictionaries of V. V. Dahl (1882), D. N. Ushakov (1935-1940), M. Fasmer (1938-1950), S. I. Ojegov (1989), T.F. Efremova ( 2000) to define the phrase «vverh tormashkami». The analysis of historical and ethnogenetic premises of interference of cultures and languages was made on the basis of works of historians, geographers and linguists such as L.N. Gumilyov (2000), O. O. Suleymenov (2002), R.G. Syzdykova (2008) and other scientists.As a result of historical analysis of interaction of the Turkic and Slavic people and their cultures the author comes to a conclusion that the word «tormashkami» of the phrase «vverh tormashkami» means «nogi». The word «nogi» is «legs» in English. Etymologicaly the word «tormashkami» («nogi» – «legs») is derived from the word «tur», which means «to stand» in all Turkic languages. It is composed with the help of affix «mak» which is also characterised for Turkic languages. The verbal nouns in Turkic languages are composed with the help of such affixes. So, the author comes to conclusion that the word «tormashkami» of the phrase «vverh tormashkami» («to turn upside down») has Turkic origin.
---
"The Qudwah (Good Example) Strategy and Students' Moral Character Understanding, Inside and Outside the School of Religious Secondary Schools (Smkas)"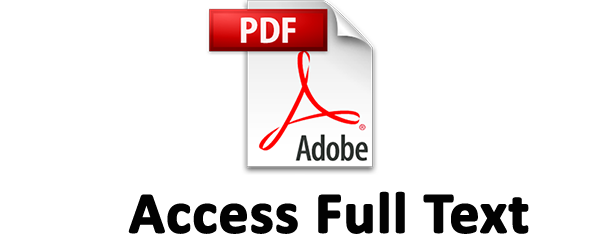 Pages 9-14
Azmil Hashim, Norhisham Muhamad
Abstract

This study is to explore the Qudwah strategy and its relationship with students' moral character understanding, inside and outside the schools of Religious Secondary Schools (SMKAs). This study is in the form of survey to find out information on the Qudwah strategy which is used as a teaching element in SMKAs based on the feedback obtained from a set of questionnaires that were distributed to SMKA students. A total of 886 Form Four students from 5 zones namely East, Central, South, North and East Malaysia were involved in the study. Students were required to respond to 10 items related to the Qudwah strategy and 75 items on students' moral character understanding when they are inside or outside the schools. The Five-point Likert Scale Response is used in the questionnaire. A descriptive statistic of mean and standard deviation are used to interpret the research findings of the Qudwah strategy and the students' moral character understanding, inside and outside the schools of Religious Secondary Schools (SMKAs). Meanwhile, the Spearman's Correlation is used to explain the relationship between Qudwah strategy and the students' moral character understanding, inside and outside the schools of Religious Secondary Schools (SMKAs). The finding of the result shows that the Qudwah strategy is at a high level (mean=4.00, sd=0.696) and the students' moral character understanding, inside and outside the schools of Religious Secondary Schools (SMKAs) is also at a high level (mean=4.25, sd=0.454). While the correlation analysis conducted shows that there is a significant relationship between Qudwah strategy and the students' moral character understanding, inside and outside the schools of Religious Secondary Schools (SMKAs) (r=0.410, p<0.01). The regression analysis also prove that the Qudwah strategy contribute a total of 18.1% to the students' moral character understanding, inside and outside the schools. The findings show that the Qudwah strategy had a positive effect on the moral character development of students and it is suitable acculturation for use by the Ministry of Education, the State Education Department and the school
---
"The Interaction Impact of Defence Expenditure Internal Threat on Economic Growth in Nigeria: An Autoregressive Approach"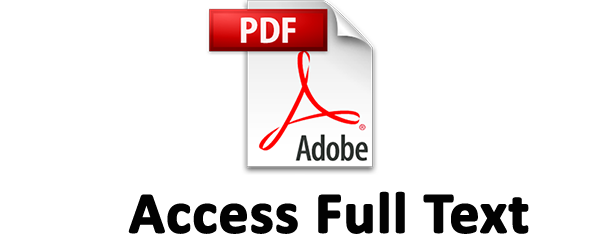 Pages 15-22
Abu Sufian Abu Bakar, Muhammed Umar Aminu
Abstract

The study investigates one of the most contending issues in economic growth literature that is the relationship between defence expenditure and economic growth. While countries defence expenditure has been frequently found on the increase, the impact of defence expenditure on the economic growth remains controversial, often found non-significant or negative. This is largely attributed to the non-linear growth effects of defence expenditure and model mis-specifications. Using Autoregressive distributive lag (ARDL) model and controlling the nonlinearity for defence internal threat interaction in Nigeria. The empirical results reveals that while defence expenditure exerts negative impacts on economic growth, defence expenditure in the presence of internal threat stimulates economic growth in Nigeria. The study recommends that with the recent activities of the deadly "Boko Haram" and Niger Delta Militant in Nigeria, policy makers should improve the funding of defence sector to enhance security. However the funds allocated to defence sector should be judiciously and effectively used
for defence purposes.
---
"Benefits and Importance of Using the Book of Words by Abai Kunanbayev to English Teaching in Kazakhstani Universities"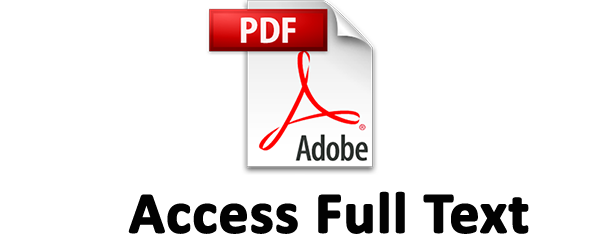 Pages 23-35
M.Zh. Tussupbekova, M.A. Idrissova, B.G. Smagulova
Abstract

Teachers always search new methods and materials to make their lessons more interesting and productive. One of the most challenging kinds of materials for English lessons is using literature. Language learning requires four skills of reading comprehension, writing, listening and speaking. Some materials cannot provide assignments to improve these skills, but literature fulfills these four skills. Literature in teaching and learning English helps to deal with culture, customs and traditions. This paper aims to pinpoint the relevant role of literature, especially The Book of Words of Abai Kunanbayev in English teaching. The Book of Words is the invaluable treasure of Kazakh literature to share perception, support and negotiate opinions, increase reasoning and critical thinking. The present paper will discuss the importance and benefits of using literature as a good source in teaching English language.
---
"Etymological Origins and Historical Aspects of Street Names in Astana City (Kazakhstan)**"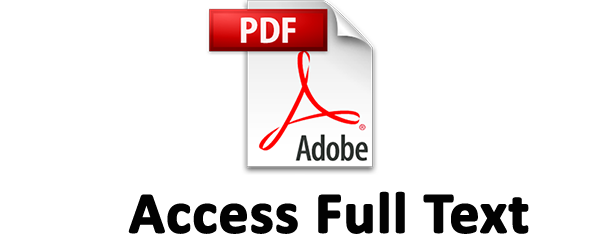 Pages 36-45
Tussupbekova Madina, Zharkynbekova Sholpan, Kairova Meruert, Konyratbayeva Zhanar, Abduali Bekzhan

Abstract

Astana is the young capital of independent Kazakhstan that is booming on a yearly basis. One of the clearest reflections of this process is the emergence of many new streets. Our research concentrates on the place names in Astana as the new capital of Kazakhstan. This paper presents the analysis of etymological origins and historical aspects (renamings) of street names; demonstrates how and to what extent the street names can be classified into categories.
---
Track: Health and Medicine Studies s
"A Cholera Outbreak in Alborz Province, Iran: A Matched Case-Control Study"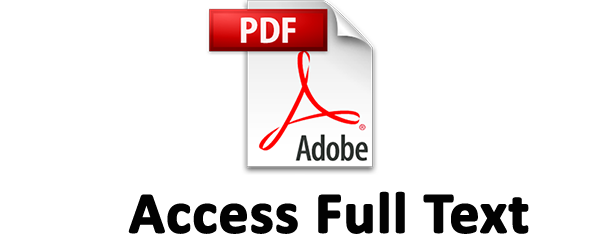 Pages 46-52
Ghobad Moradi, Mohammad Aziz Rasouli, Parvin Mohammadi, Elham Elahi, Hojatollah Barati
Abstract

A total of 229 confirmed cholera cases were reported in Alborz Province during an outbreak that lasted from June 2011 to August 2011. This study aimed to identify potential sources of transmission in order to determine suitable interventions in similar outbreaks. In other words, the lessons learned from this retrospective study can be utilized to manage future similar outbreaks. An age- and sex-matched case control study was conducted during the outbreak. For each case, two control subjects were selected from the neighborhood. A case of cholera was defined as a bacteriologically confirmed case with signs and symptoms of cholera. This study was conducted from June 14, 2011 through August 2011. The data were analyzed by calculating odds ratios (ORs) using the logistic regression method. In this outbreak, 229 confirmed cholera cases were diagnosed. The following risk factors were found to be associated with cholera: consumption of unrefrigerated leftover food (OR=3.05, 95% confidence interval [CI]=1.72–5.41), consumption of vegetables and fruits in the previous three days (OR=2.75, 95% CI=1.95–3.89), and a history of traveling in the previous five days (OR=5.21, 95% CI=2.21–9.72). Consumption of vegetables and fruits has remained an unresolved risk factor in cholera outbreaks in Iran in recent years. In order to reduce the risk of cholera, sanitary standards for fruits and vegetables should be observed at all points from production to consumption, the population should be educated regarding hygienic food storage during outbreaks, and sanitary standards should be maintained when traveling during cholera outbreaks.
---
"Lifestyle and the Prevalence of Non-Communicable Diseases Risk Factors in Women Aged 30 to 60 Years in Tehran, Iran."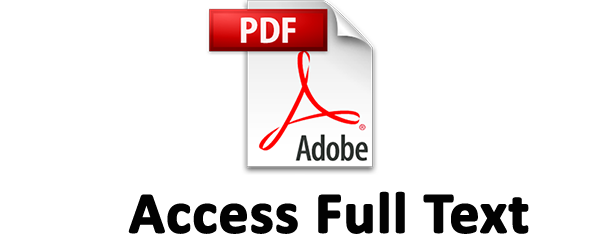 Pages 53-57
Nader Esmailnasab, Hamid Salehiniya, Sara Hatamian, Mahshid Ghoncheh
Abstract

Non-communicable diseases are major cause of female mortality. Among the most important non-communicable diseases in both sexes we can mention cardiovascular disease, cancer, diabetes and respiratory diseases and these diseases are influenced by lifestyle. Among the most important risk factors associated with obesity we can mention excess weight, insufficient physical activity, unhealthy nutrition, smoking, high blood pressure, high blood sugar and blood fat disorder. This cross-sectional analytical study was conducted on 4384 women aged from 30 to 60 Years in city, suburban (margin area) and rural areas in Tehran in 2015. This study was done with the aim to determine the problems of lifestyle and risk factors in Iranian women. Measuring anthropometric index showed that 1.6% are slim, 32.1%are natural, 36.6% are overweight,29.5% are obese and 37.3 had abdominal obesity. Nutrition survey showed that 21.3% had inadequate intake of dairy product, 14% had inadequate intake of fruit, 20% had inadequate intake of vegetables, 31.4 had poor dietary habits, 40.1% had inadequate physical activity and 6.3% had tobacco use or were exposed to indirect cigarette smoke. The high prevalence of overweight and obesity in women requires effective intervention programs.