4th INTERNATIONAL CONFERENCE ON
"MULTIDISCIPLINARY INNOVATION IN BUSINESS ENGINEERING SCIENCE & TECHNOLOGY"
(MI-BEST-2018)
Conference Main Theme: "Role of Multidisciplinary Innovation For Sustainability and Growth Policy"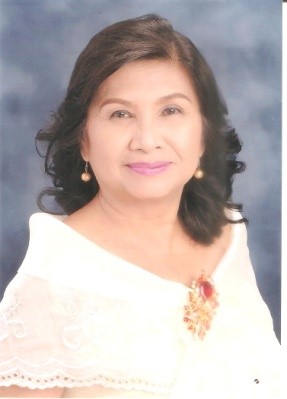 Prof. Dr. Sylvia J. Pidor completed Doctor of Philosophy major in Educational Leadership. She is connected with the University of the Immaculate Conception, a Catholic university in Davao City, Philippines.
She started as a classroom teacher for science subjects for several years. Then, she was given supervisory position being the Department's Academic Coordinator. She also became a Program Chairperson. Due to her dedication in work she is assigned as the Dean of the Graduate School and is placed in one of the top positions in the University, as the Vice-President for Academics.
Dr. Sylvia Pidor has several affiliations to various organizations in Davao Region. She is the president of the Curriculum and Instruction Area of the Davao Association of Colleges and Universities Network (DACUN), President of the Council of Deans for Teacher Education (CODTEI), President of the Philippine Association for Graduate Education, Davao Region, and member of several other organizations. She became a member of the Commission on Higher Education (CHED) Qualification Assessment Team who monitors schools in Davao Region. She is a respected member of Global Illuminator family of scholars and supporting efforts of GI. She loves to travel not only to experience different cultures in other countries but to expand her horizons in learning.