---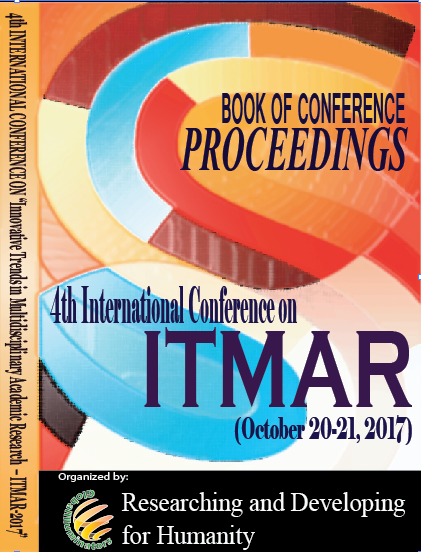 ITMAR Proceedings
Copyright © Global Illuminators. All rights reserved
ITMAR Proceeding
Volume 4, Pages 1-29
2017 ITMAR Conference on "INNOVATIVE TRENDS IN MULTIDISCIPLINARY ACADEMIC RESEARCH" (ITMAR 2016)
October 20-21, 2017 Istanbul Turkey
Edited by Dr. Ahmed Saddam
Volume 1
pp. 1-732 (2014)
2014 ITMAR Conference on "INNOVATIVE TRENDS IN MULTIDISCIPLINARY ACADEMIC RESEARCH" (ITMAR 2014)
Volume 2
pp. 1-209 (2015)
2015 ITMAR Conference on "INNOVATIVE TRENDS IN MULTIDISCIPLINARY ACADEMIC RESEARCH" (ITMAR 2015)
Volume 3
pp. 1-39 (2016)
2016 ITMAR Conference on "INNOVATIVE TRENDS IN MULTIDISCIPLINARY ACADEMIC RESEARCH" (ITMAR 2016)
Volume 4
pp. 1-29 (2017)
2017 ITMAR Conference on "INNOVATIVE TRENDS IN MULTIDISCIPLINARY ACADEMIC RESEARCH" (ITMAR 2017)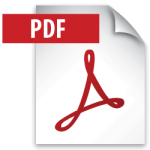 Preface of proceeding

Track: Multidisciplinary Studies
Multi-Copy Intersection-Based Routing Protocol for VANET in Urban Areas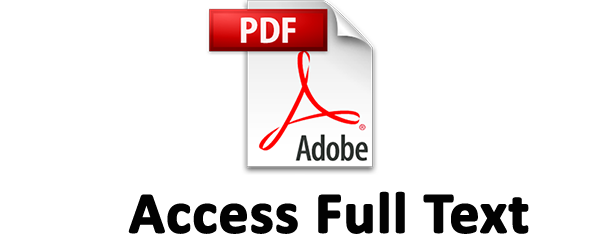 Pages 1-9
Hafez M. Seliem, Mohamed H. Ahmed, Mohamed S. Shehata

Abstract

In this paper, we propose a new routing protocol called multi-copy intersection-based routing (MCIR) for vehicular ad-hoc networks (VANETs) in urban areas. MCIR is an intersection-based routing protocol that forwards multiple copies of the packets in different road segments. Moreover, it is a beacon-less routing protocol with a carry-and-forward strategy. We show via simulation that MCIR protocol is superior to other existing routing protocols, especially in low vehicular density scenarios. The results show that MCIR achieves a shorter end-to-end delay and a higher packet delivery ratio in urban VANET communications.
---
Sit-To-Stand Motion Analysis for NAO Humanoid Robot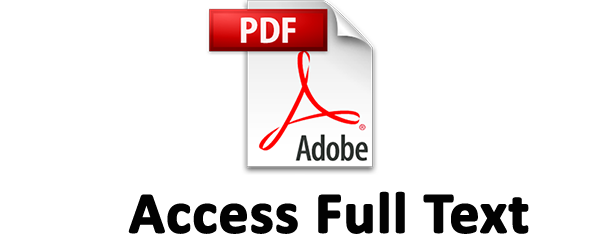 Pages 10-17
Fatma Gongor, Onder Tutsoy, Duygun Erol Barkana, Sule Colak

Abstract

Humanoid robots are extensively becoming an essential part of the social life and used to perform Human-Like behaviors such as walking, grasping, standing and sitting on objects. To generate Human-Like behaviors interactively using a humanoid robot, the desired behavior should be controlled to satisfy any potential interaction with the surrounding environment. This paper presents the development of the Sit to Stand (STS) motion analysis algorithm to generate and control autonomous Human-Like motion for a Humanoid robot to sit down and rise up from a chair. The proposed algorithm has two main stages. In the first stage, Horizontal distances are identified. Then, in the second stage Joint angle determination is obtained to determine sit to stand position for the robot. Although this algorithm can be implemented to all humanoid robots, in this research, it has been specifically applied to Nao humanoid robot. Results show that NAO humanoid robot is able to achieve halfway stand up from chair height between 9.5 and 11.3 cm automatically. The developed system will contribute to the evolution of humanoid robot. This system also enhances NAO's ability to determine the best chair selection.
---
The Contribution of Multi-Agent Systems (Mas) in Reducing Retrieval Time in an Automated Storage and Retrieval System (As / Rs) with Gravitational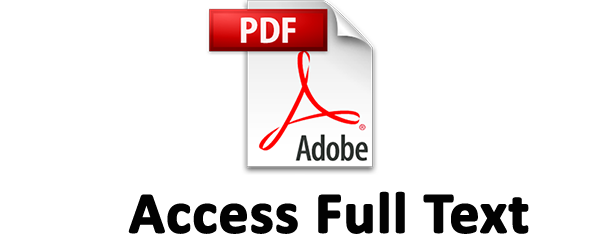 Pages 18-23
Kouloughli Imen1, Castagna Pierre, Sari Zaki

Abstract

In this study the system (AS/RS with gravitational conveyor) is seen as a Multi-Agent System (MAS), where the produced agents are reactive agents that can interact to achieve a behavior (organizing the store). Our MAS is characterized by a decentralized control, which means that there is no preset plan. The produced agents exchange information, such as their color, their distance from the output station, etc. about themselves. Each product merely applies a set of behavioral rules. This aims to choose the best product to be retrieved, in the shortest possible time. The product-type agents have no cognitive ability, but still perform complex tasks. The main objective of this work is to reduce the retrieval time of a list of products, by choosing, each time, the best combination of storage and retrieval rules. This is why we have implemented some storage rules in an Automated Storage/Retrieval System (Automated Storage and Retrieval System: AS/RS) fitted with a gravity conveyor. Some of these rules are dedicated to storage, the others to retrieval.
---
Energy Saving Model for Wireless Sensor Networks: Sports Medical Application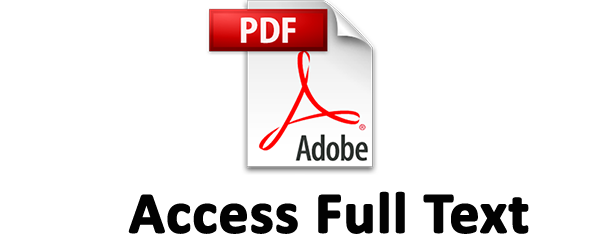 Pages 24-29
Kouloughli Imen, Moungla Hassin, Haddou Benderbal Hichem

Abstract

The present paper focuses first on small wireless sensor networks in the medical-sports field. A protocol solution is designed and dedicated to dynamic routing and energy saving. This solution called DREEM (Dynamic Routing Energy Efficient Model) consists of: A standby strategy, which we propose, and which allows extending the service life of the network, A locating algorithm called CTA (Closer Tracking Algorithm) used to locate the sensors based on the RSSI metric (Received Signal Strength Indication). To adopt this algorithm for our case study, some necessary modifications were carried out in order to determine the position the athlete was in, and based on that, it became possible to choose a topology that helps to apply the third algorithm of a routing protocol called ELQR (Energy and Link Quality Based Routing). The routing protocol ELQR in which the status of the link is taken into consideration. Note that in the routing tables, there is also one more column that is especially dedicated to the residual energy of neighboring nodes.